Mission Statement
Weber Bowman have been providing expert services whilst staying ahead of the rapid changes in the business world for over 40 years. We're Accountants, so we manage your complete compliance requirements. But our real strength lies in providing customised, innovative and sustainable strategies that add real value to your unique business.
Our Philosophy
Our philosophy is to build personal relationships with our clients that will enable us to work closer together. We desire to be an integral part of your business and not just a service provider.
Why we are different
We are a small firm that desires good clients as opposed to many clients. We ensure that all our clients have direct partner contact no matter what their size and we encourage them to speak our office regularly.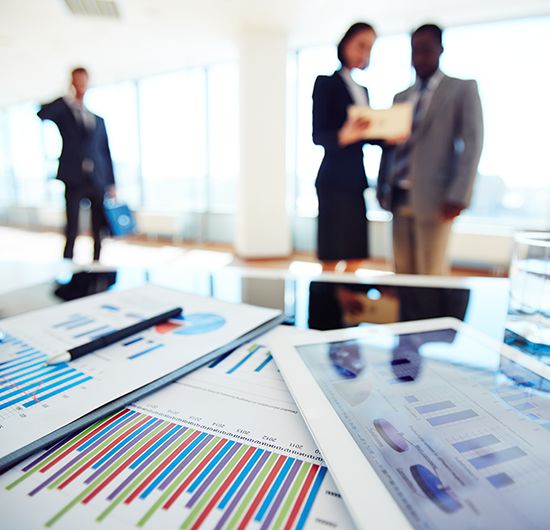 Letter of engagement
All our services are provided accordance with appropriate standards of professional and ethical conduct.The letter of engagement sets out the agreed terms & conditions between both parties.