Financial Planning & Wealth Management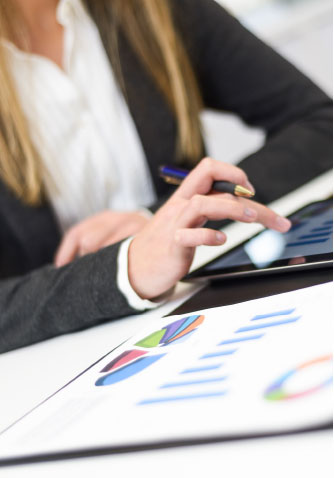 Whether you're thinking about retirement, want to take control of your financial future or simply want to protect your family, financial advice can help you work towards achieving your goals.
We pride ourselves on going above and beyond for our clients. We understand finances can be a time-consuming and confusing area for some people. Our team has processes in place to ensure we can obtain the required information in the most efficient manner possible with the least disruption to you. We maintain an ongoing relationship with many of our clients, as we understand your situation will change in the future and our advice needs to adapt and evolve along with it.
For or a free appraisal of your personal situation, book an appointment today.
Services Include:
Retirement & Financial Planning We have helped hundreds of clients carefully consider their financial strategy for retirement. Planning now and choosing the most appropriate superannuation structure may be crucial to achieving your desired lifestyle in retirement.
Wealth Planning & Management Specialist strategic advice can compliment an investment strategy. Whether you are looking for a comprehensive financial check-up or an issue-specific solution, we can advise you on strategic and structural matters.
Property Investment We can assist clients in sourcing and managing quality property investments. We'll help you answer the questions that will let you decide whether property is the best investment for you.