Taxation – individuals and investors
Our team at Weber Bowman have been trained to complete an analytical review of your tax position to determine if there is any possible way to legally reduce your tax. Australian Taxation Office (ATO) benchmarks are monitored so that your tax affairs are not unfairly targeted for review by the ATO. As tax laws and regulations continually change, our team attends monthly external tax training.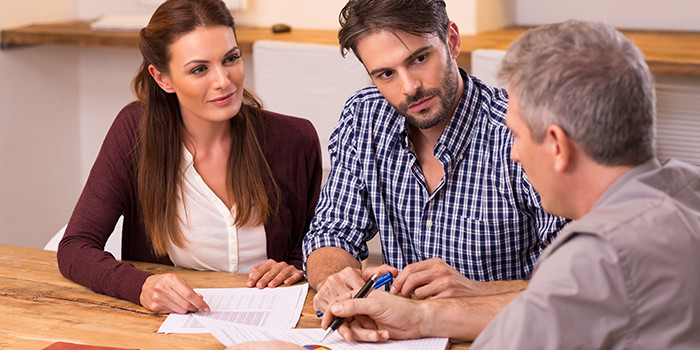 Our team are trained to be proficient in rental properties, property developments, share portfolios, employee share plans, work related deductions just to name some of the many areas. Equally as important as getting you an extra tax deduction and improved income tax position is the fact that after careful research if we find that an item is not tax deductible then we advise you so. That way if the tax man comes knocking at your door then you have less to worry about.
Tax Advice.
Weber Bowman also provide tax advisory services for tax issues that may be a little more complex in nature. We have a range of resources that we utilise. However, if we come across a question that is beyond our knowledge base we will refer that work to a confidential tax specialist that only consults to fellow accountants.
Our available services also include business appraisals and valuations, for investors, referrals to finance brokers, financial planners and solicitors.