Specialised Services
From time to time, more specialised services may be required.
We have a range of resources within the firm and among our network of highly qualified business associates who we regularly work with. They know us, our ethics and how much we value our clients and like us, value their clients.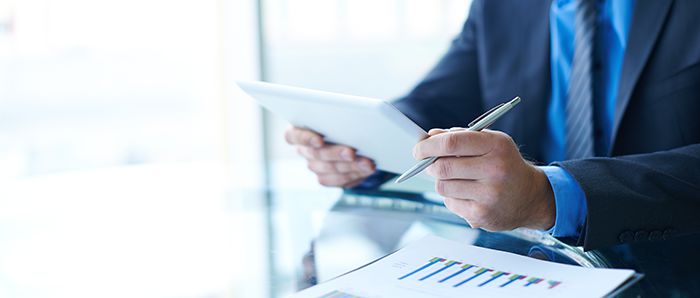 As part of our overall suite of services our specialised services include, but is not limited to;
Complicated Tax Advice
From time to time, situations may arise that are so rare and complex that specialist advice is required. We have access to some of the greatest minds in tax, therefore no small business tax situation cannot be resolved.
Financial planning, retirement strategies, insurance and finance
At Weber Bowman, we place a high value on independence. It is our belief that we cannot offer financial planning services and still be objective in providing an opinion regarding your business and financial situation. We realise however that financial planning services are important for wealth creation, retirement strategies and insurance needs. As such we deal exclusively with our preferred partners as listed below. We do not receive any fees or commissions for referrals ensuring our independence is maintained.
Legal services
At some stage in business and in life, legal services will be required. From the creation of a contract, the establishment of a trust deed or writing your will, expert advice is needed. We can provide these services via our professional network right here in Pinewood.
Company secretarial services
As part of owning and operating a private company, it is a requirement that a secretarial file is maintained. This contains details such as minutes of director meetings, member and officeholder registers, share certificates and the company constitution. This can be a tedious process so we take the hassle away from you by offering various company secretarial services designed to ease your administration burden.
Weber Bowman Referral Partners
Weber Bowman act with a number of Professional Service Partners who we refer our clients to for specialised services which complement our overall accountancy provision.
Godfrey Pembroke Kew:
Financial Advice Specialists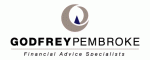 Freedom Financial Planning:
Helping Secure Your Financial Freedom