We love to work and we love where we work
Weber Bowman have been providing expert services in business advisory, tax and accounting services whilst staying ahead of the rapid changes in the business world for 42 years. We value our clients and each unique business. Learn how it all started and meet our team of experts and the reason we stand here today as a respected accounting firm.
Meet the team
Like any successful business we rely on team spirit and a range of talent and skills, each one of us contributes greatly to the way we like to do business …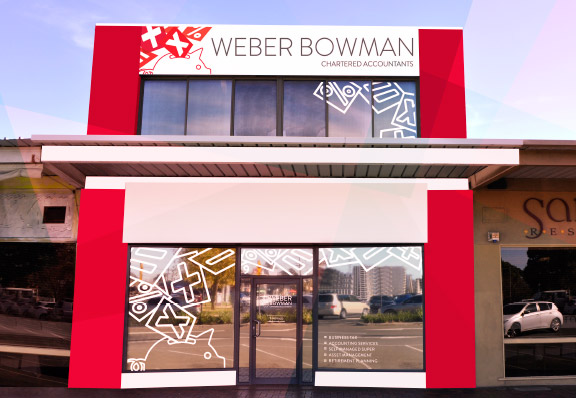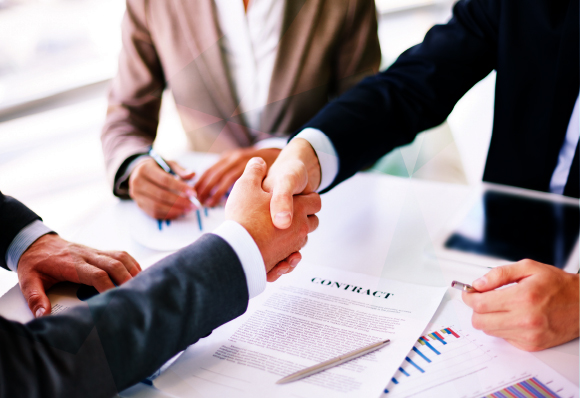 Business overview
Our mission is an ultimate goal of bringing value to our clients. We understand that our clients are the reason we are here today as an accounting firm. Read about what we stand for.