Expert Advice for Family Business Planning
We understand that family businesses have a range of unique challenges and strengths. Successful family businesses have a good combination of professional and personal interests in the business with a focus on a healthy family dynamic.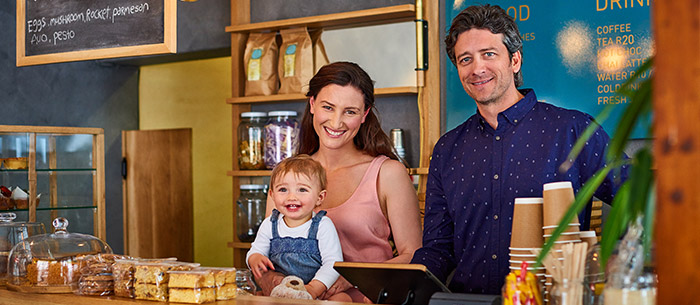 Weber Bowman work with family businesses to help them create the balance between family and business needs, planning for succession, implementing governance frameworks and policies and procedures to ensure the success of your business.
Services include:
Taxation We make it our business to identify potential savings for your business and will also let you know how the latest taxation laws and compliance requirements may affect you.
Superannuation It's our job to help you unravel the complexities of superannuation and create a tax-effective structure for your family group that also continues to build wealth.
Asset protection We can help protect your family's hard-earned wealth from unexpected problems by developing a range of smart strategies for your particular situation.
Family trusts We can work with you to devise a flexible family trust that minimises tax where it counts and ensures wealth can be transferred from one generation to the next.
Family business planning We understand that every family business is unique so we'll work with you to develop individual strategies that are tailored to your specific needs.
Investment Consultation We will advise you about long-term investment planning.